LEADERSHIP MEETING: LOCAL GOVERNMENT
Event held online May 1, 2020
Charles City County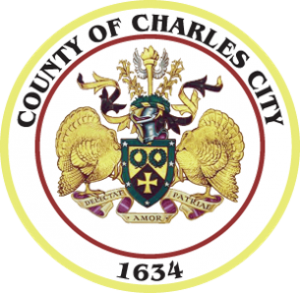 mjohnson@co.charles-city.va.us
(804) 652-4701
https://www.co.charles-city.va.us/
P.O. Box 128 Charles City, VA 23030
Chesterfield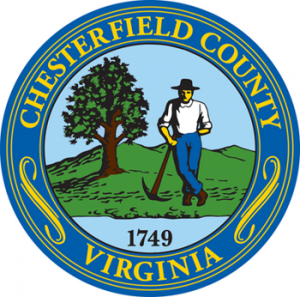 For more information related to the Chesterfield County programs and initiatives, to include the Telephone Reassurance Program, please contact us at 804-768-7878 or via email at AgingServices@chesterfield.gov or https://www.chesterfield.gov/seniorservices
Below, ADS Newsletter referenced during the webinar:
Aging-Services-Newsletter-April-2020-040120

Chesterfield County Telephone Reassurance Program–Making a Connection one Conversation at a Time.
Due to COVID19, we have taken measures to temporarily expand the program to 7 days per week. Our regular volunteer callers are now making calls remotely to the participants (30+). In addition, we have been working with the senior living communities (nursing homes, ALF, & CCRCs) to let them know we can temporarily provide reassurance calls to residents 7 days a week during COVID19 (the calls to the residents will be made by Staff and CERT volunteers).
My Chesterfield Academy (MCA): Chesterfield County, in partnership with the Asian & Latino Solidarity Alliance of Central Virginia, launched a new academy in 2019 called My Chesterfield Academy, that empowers residents, particularly those from multicultural communities, to understand and navigate Chesterfield County's government, as well as connect to other community resources. The Academy was held on a monthly basis from June through December with a graduation ceremony at the BOS meeting in January of 2020. The 2019 MCA had 23 participants from 13 different countries including China, Japan, Mexico, Nigeria, Columbia, Cuba, Dominican Republic, Panama, Korea and others.  The program was the first of its kind in Virginia.
My Chesterfield Academy (MCA) Criteria: Preferred applicants are those who are already involved in their communities, have shown leadership abilities, and who are willing to disseminate the information they learn throughout their individual communities. After graduation, participants will be able to help their communities to better understand and access government services. Graduates also will have the opportunities to interact with residents from other communities through the My Chesterfield Academy alumni network.
At this time we have not dates for the 2020 MCA but it will be during the Fall.
More information: https://www.chesterfield.gov/4290/My-Chesterfield-Academy
https://www.chesterfield.gov/FormCenter/Community-Engagement-and-Volunteerism-38/My-Chesterfield-Academy-Application-139
Hanover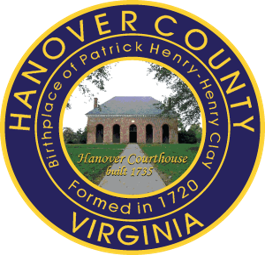 (804) 365-4302
www.HanoverVolunteers.org
Henrico

Join us Tuesdays at 11 a.m.!
EngAGE at Home is a telephone-based activities program offering opportunities for social engagement and education. This program offers social, educational and friendly conversation opportunities all over the phone from the comfort of your own home. To enroll in the program or request additional information contact Sara Morris, Advocate for the Aging at (804) 291-6284 or
agingadvocate@henrico.us
.
Powhatan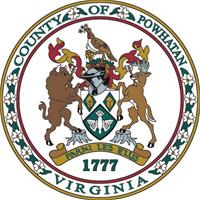 https://www.powhatanva.gov/
Sharon.Rochelle@dss.virginia.gov
Richmond

Aging and Disability Helpline: (804) 646-1082
More to come on the Longevity Center, located in Senior Connections, The Capital Area Agency on Aging, at 24 E. Cary St., Richmond, VA